I started in the pest industry in 2001. My time was split evenly over the next 8 years working for both a large and small family-owned company. I was fortunate to learn a lot from each experience.
Specifically, that customer service is the driving force of any successful company. I founded Ace Tech Pest Control in 2009 and, from day one, this has been our driving point, and it has allowed us to grow each year while keeping our clients happy.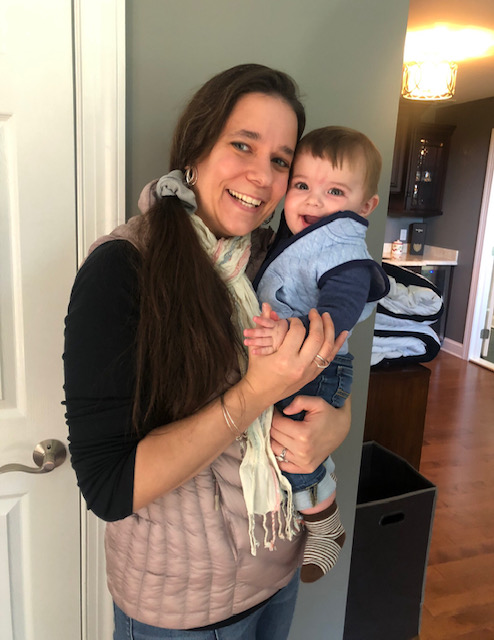 What keeps me motivated is my wife, Jennifer, our one-year-old son, Nicholas and my employees and client's professional and personal growth.    
What I Am Most Looking Forward To
What I am most looking forward to in the years to come is continuing to grow my company with a family atmosphere and provide exceptional customer service.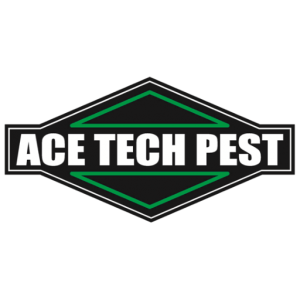 Sincerely,
Tony DiFabio
Owner
Ace Tech Pest Control